Resumption of Domestic Operations

By God's Grace, airblue resumed its Double Daily DOMES
TIC FLIGHTS again.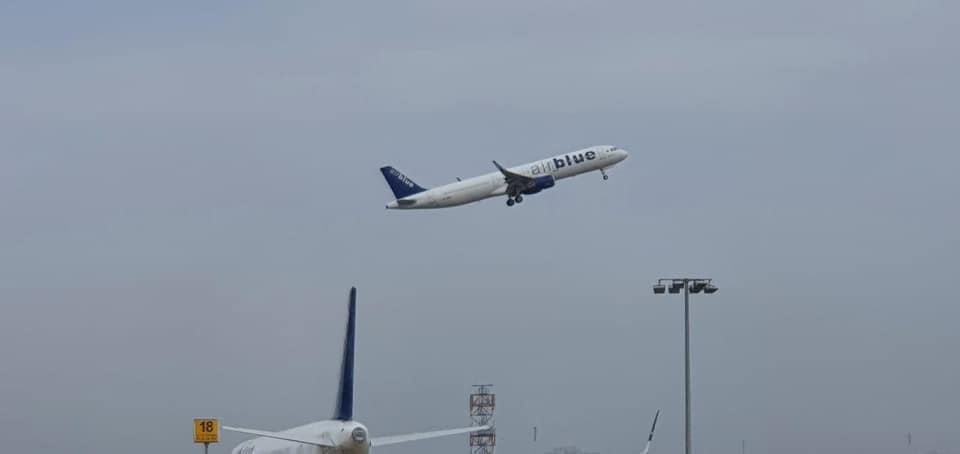 Today PA 200/ 201/402/401 took off & landed safely.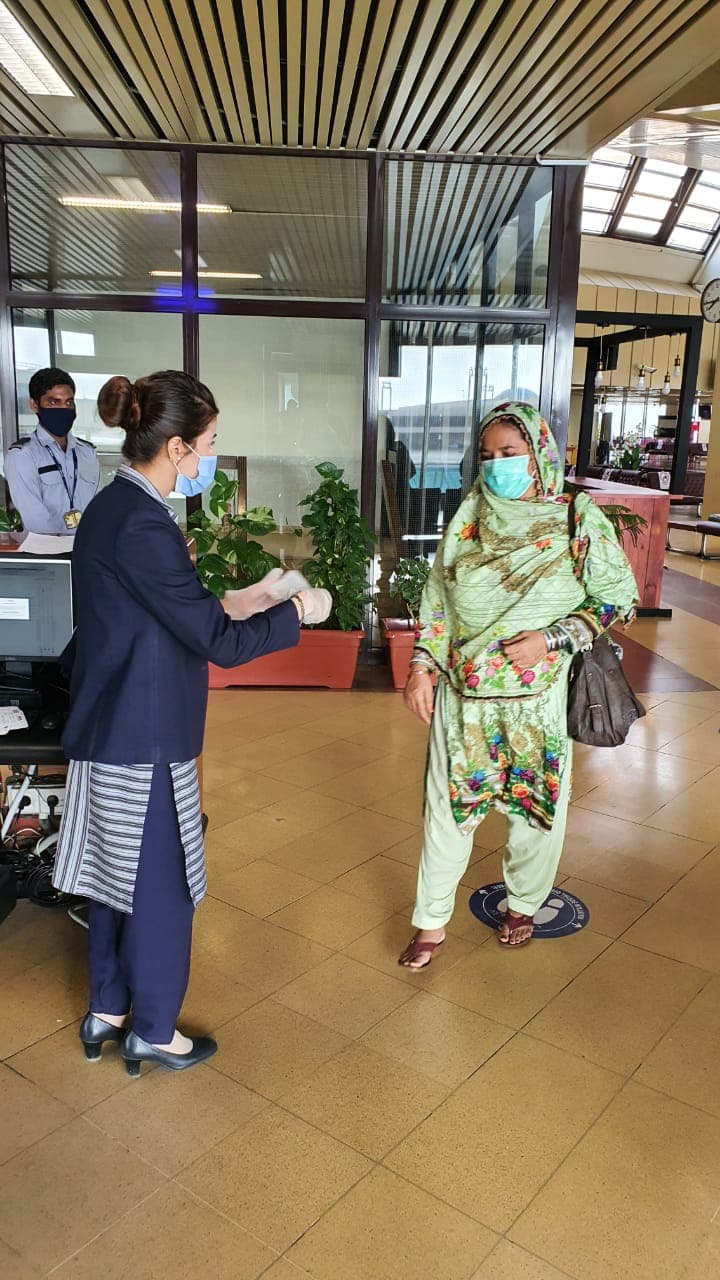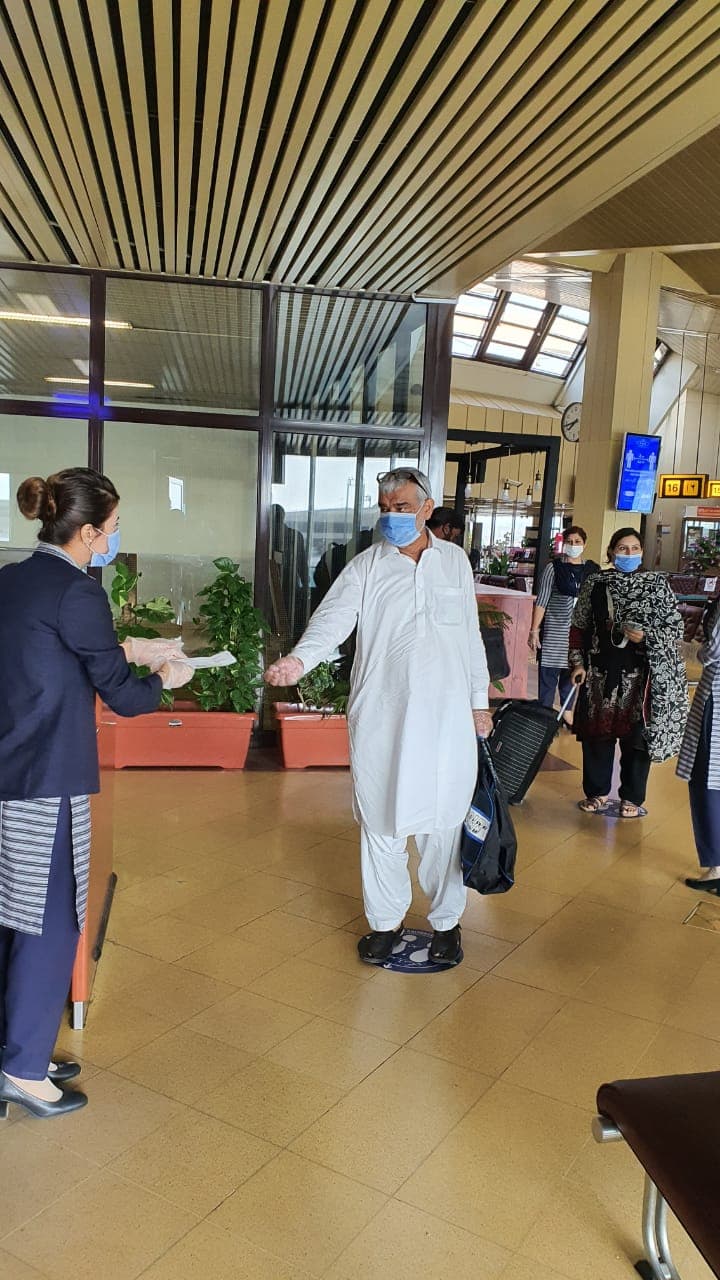 There was a Strict compliance to all safety protocols at every step.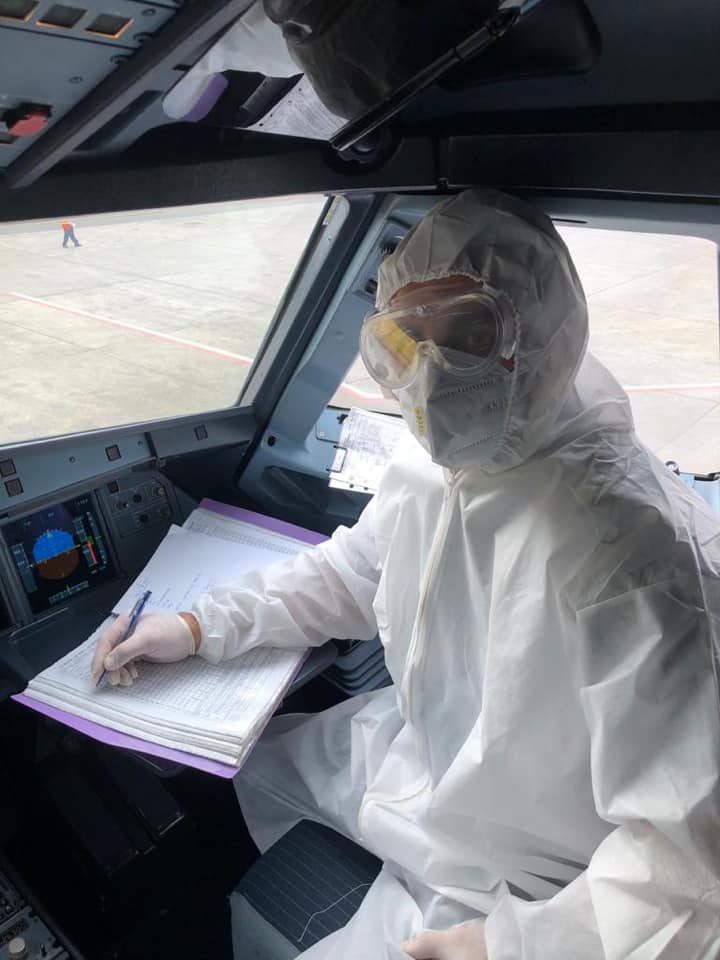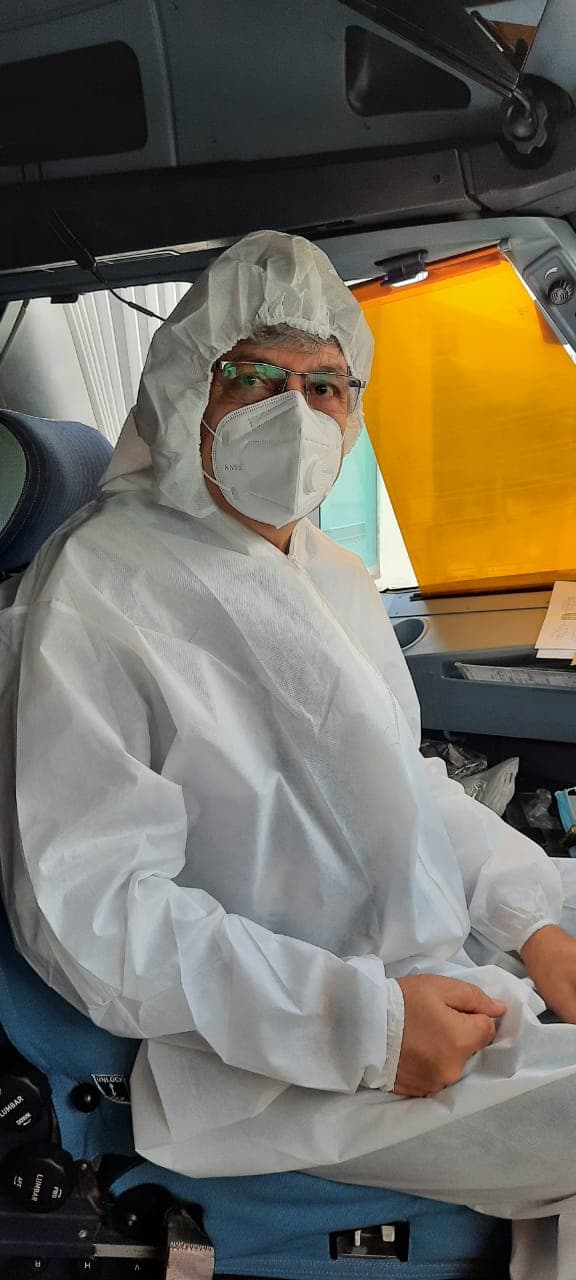 All of our professional crew complied with all the safety SOPs.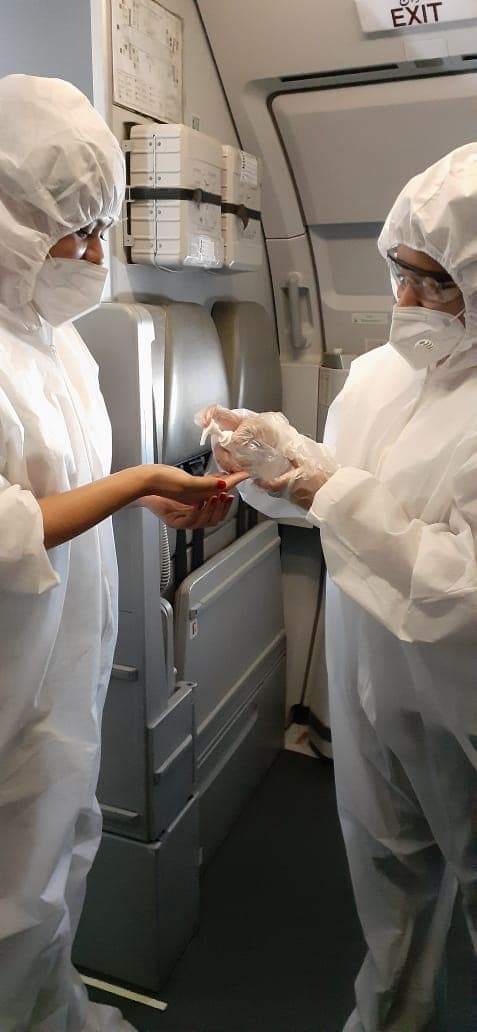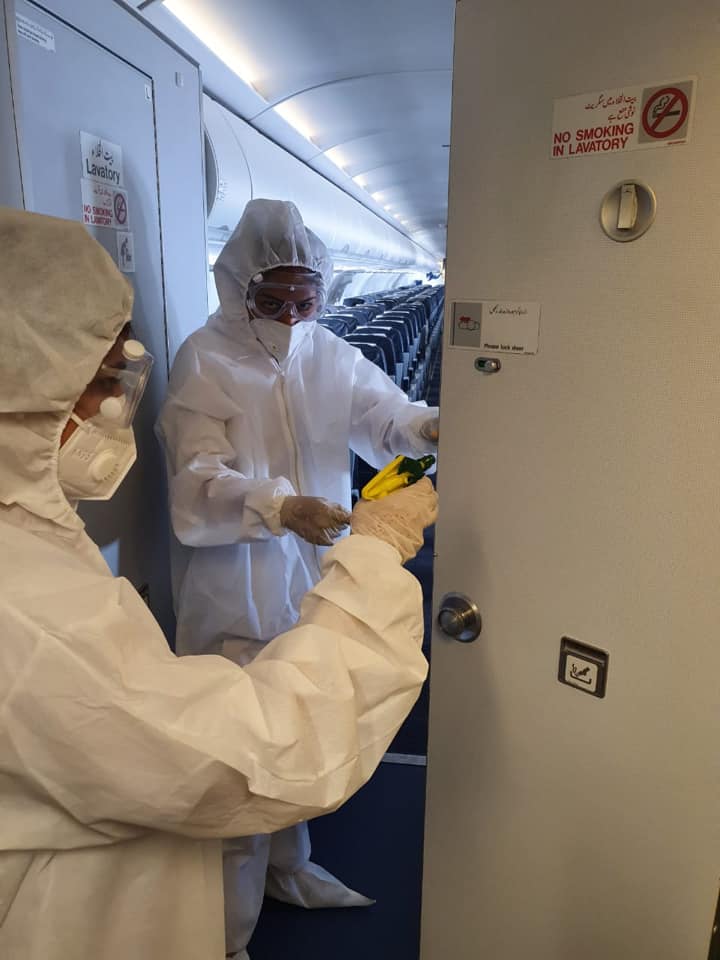 Maintaining high standards of cleanliness and hygeinic enviroment.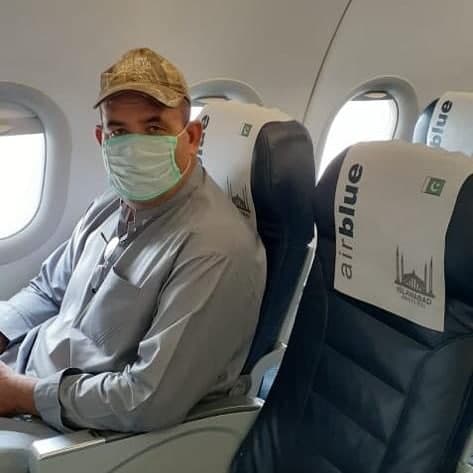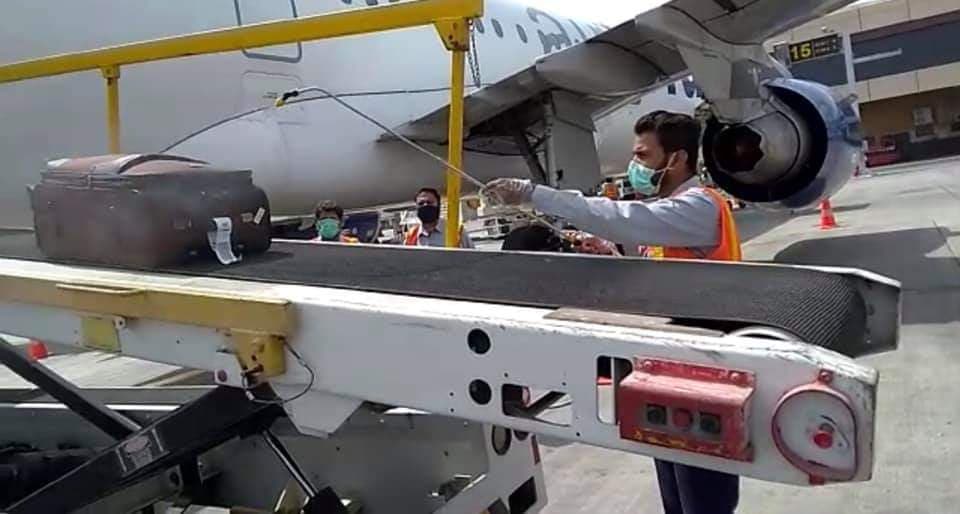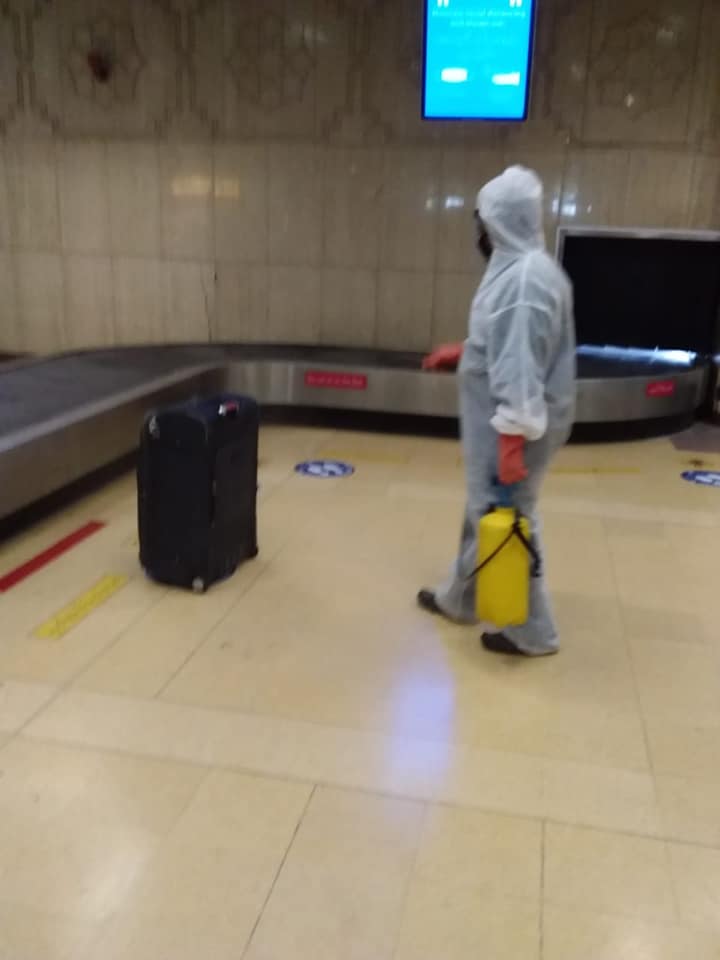 Because Safety of our guests and our staff is our Highest priority.